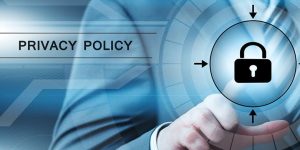 This Privacy Policy explains how Remaloaded collects and uses the personal information used on this Website. The following applies to the gathering and dissemination of information through all resources hosted at www.remaloaded.com and may be changed by the chief publisher at any time.
What We Collect
We gather the following types of information for the users:

Information provided through research, journalism optional, voluntary submissions. These are voluntary submissions we receive through electronic communications such as emails and podcasts, and in our online discussion forums. We provide accurate information, gist, articles, entertainment, music, theatre related themes, and sell piracy free goods or services from our online store if there's any.
Movie download links are entirely hosted by other servers and we have no connection with it. However if you feel we have uploaded an offensive content or you feel we have posted what we do not have the right to post. Kindly reach out to us and we will work together to fix it.
Aggregated tracking information
 The team analyzes visitor demographic and traffic statistics to improve our websites. Under no circumstances does the team divulge such information about an individual user to a third party.