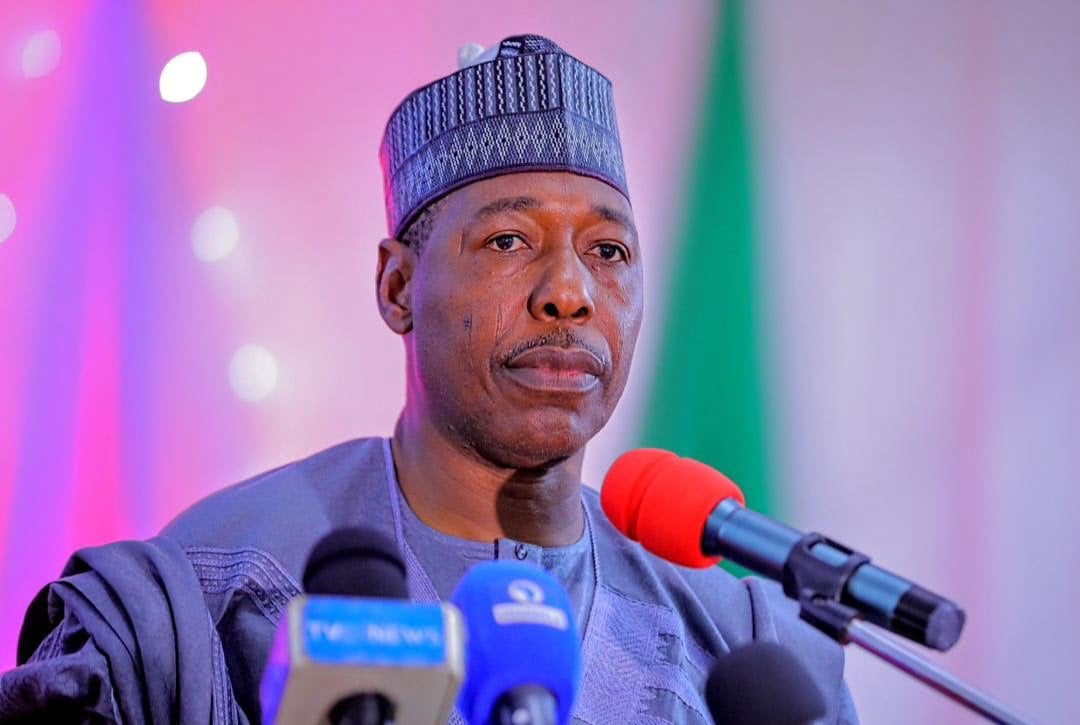 No government, according to Babagana Zulum, the governor of Borno State, can feed all of its citizens.
The governor made this statement on Monday while overseeing the delivery of food products to 18,000 household heads in the Damboa Local Government Area.
Zulum added that in order to lessen the impact of hardship on the state, his government has identified and chosen the most vulnerable persons to be the recipients of the subsidy removal palliatives.
"I want you to be aware that providing food to a complete community is never a realistic goal for any government, whether it be the federal government, a state government, or a municipal government.
"As a result, we have chosen the most vulnerable individuals across all local governments to help cushion the effect of hardship," he said. "In southern Borno, Gwoza and Damboa are greatly affected by food shortage, and in the northern part, almost all the LGAs are experiencing food shortage aside from Kaga, Magumeri, and Gubio, while in central, MMC and Jere have less of a hit."